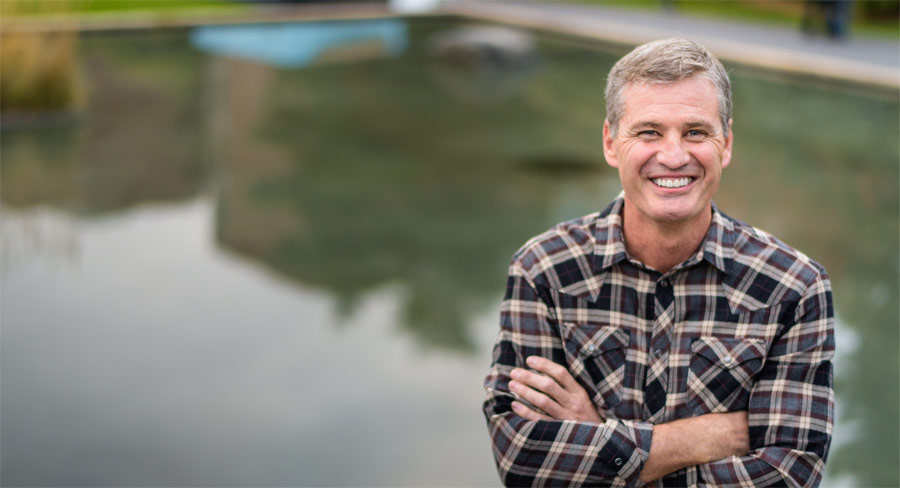 Hello, I am a Seattle-based psychotherapist who utilizes an array of selected techniques to best adapt to each individual, couple, or group I see, based on their life transition point or difficulty motivating them to seek counseling. I believe both short- and long-term counseling are beneficial, dependent on my client's situation and their therapeutic goals.
I see clients from a diverse spectrum of ages, sexual orientations, gender identifications, races, and ethnicities for an array of focuses, but specialize in these:
Life Meaning-Making/Life Transitions/Relationships of all types for Gay/Bi/Queer/Straight men
Coping with Cancer and other potentially life-shortening diagnoses
Chemical and other dependency issues (porn, video, food, etc.)
Coming Out issues for Queer/Questioning individuals tied to gender or sexual orientation
Aging Issues that can be particularly acute in the Gay/Queer community at all age points
If you want to chat about counseling or make an appointment, I can be reached by phone at (206) 450-6223 or e-mail.