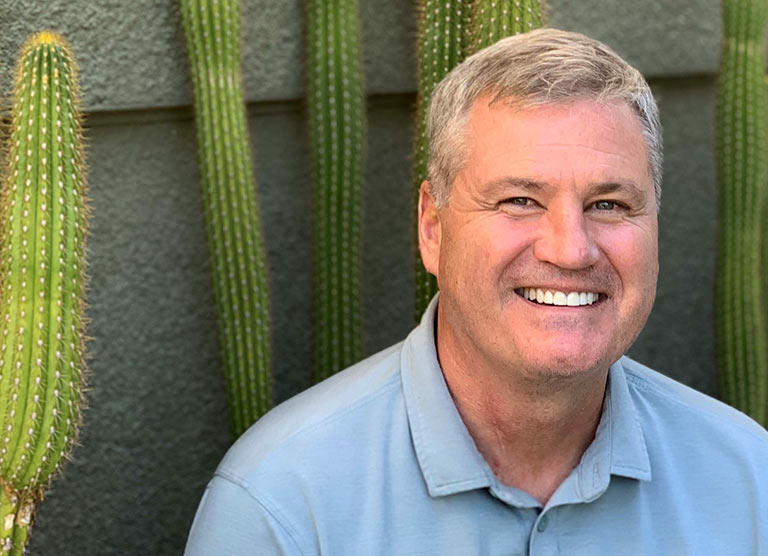 Trained & Experienced
Telehealth Therapist
Hello! I am a Seattle-based psychotherapist who utilizes an array of selected techniques to best adapt to each individual I work with, based on their therapeutic goals. I believe both short- and long-term counseling are beneficial, dependent upon my client's situation and interests. I see clients from a diverse spectrum of ages, sexual orientations, gender identifications, races, and ethnicities for an array of focuses.
I love this work and invite you to contact me if you feel I might be a good fit for your counseling pursuits.